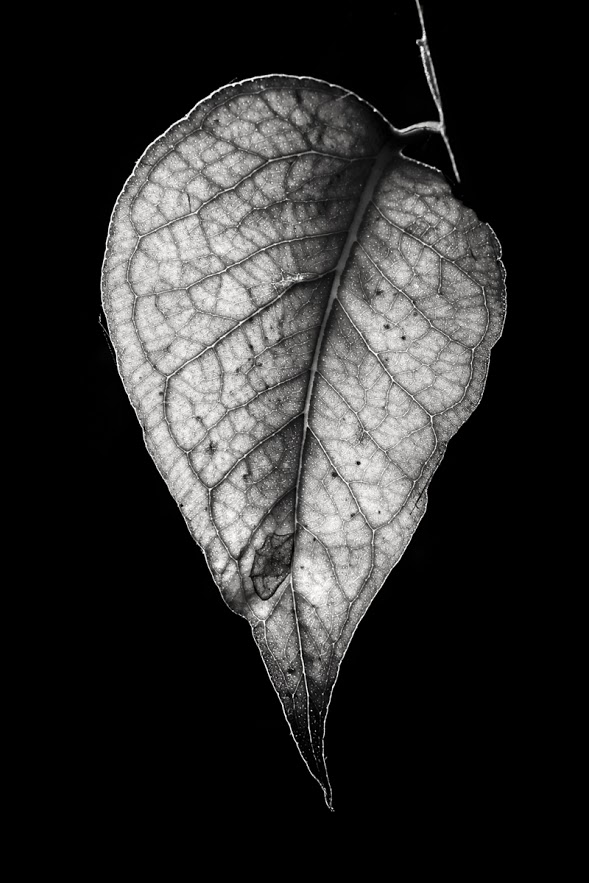 Tasmania Photoart is the home of
photographic enterprises by Grant Kench.
His pieces are primarily monochrome,
digital photography, set in Tasmania. Grant is interested in all types of
environments, from the wild to the urban. This is reflected in his subject
choices, which range from landscape to abstract.
Grant has won a number of prizes
including two bronze awards in the recent Epson Pano Awards, and was
shortlisted for the "Best Photographic Book of the Year" at the Head On Photo
Festival Sydney this year.
Grant Kench has also displayed
photographs at various exhibitions such as "Mono" at The Sidespace Gallery and
"O Brave New World" at the Carbon Black Gallery in 2011. His "Bruny Burning
Sequence" was also presented at the at the Wilderness Society Salamanca in
2009.